Highlights
15
Oct
Welcome by Dr. Mitch Javidi
4000 S Sandestin Blvd Miramar Beach
From 12:00 AM to 12:15 AM
15
Oct
Conference Opening - Dr. Anthony Normore - Sunset Deck at Hilton
4000 S Sandestin Blvd Miramar Beach
From 12:15 AM to 12:30 AM
15
Oct
Happy Hour with Hors'devours & Dr. Mitch Javidi "The Book of 11 Rings: A GREAT to MAGNUS Journey" - Includes Books - Sunset Deck at Hilton - Registered participant and one guest
4000 S Sandestin Blvd Miramar Beach
From 12:30 AM to 05:00 AM
15
Oct
Welcome: Sheriff Michael Adkinson - Coral Ballroom ABCD
4000 S Sandestin Blvd Miramar Beach
From 03:00 PM to 03:15 PM
15
Oct
Dr. Paul Zak - The Science of the Extraordinary and Source of Happiness - Includes Books - Coral Ballroom ABCD
4000 S Sandestin Blvd Miramar Beach
From 03:15 PM to 04:30 PM
15
Oct
Spouses Only – Parisa Javidi, RN, BSN – "Natural Oils for Healthy Living Spouses Only" and Alice Champagne – "Wine and Creative Painting"
4000 S Sandestin Blvd Miramar Beach
From 05:00 PM to 06:30 PM
15
Oct
Chief Bob Harrison - Meta-Futures: How Large-Scale Trends Have Impact on Future of Policing - Coral Ballroom ABCD
4000 S Sandestin Blvd Miramar Beach
From 05:00 PM to 06:30 PM
15
Oct
Sunday Lunch – Speaker: Sheriff Greg Champagne, President, National Sheriffs Association
4000 S Sandestin Blvd Miramar Beach
From 06:30 PM to 08:00 PM
15
Oct
4000 S Sandestin Blvd Miramar Beach
From 08:00 PM to 08:45 PM
15
Oct
Spouses Only - The Life Story of Lasting Love Partnerships With Dr. Shauna Springer
4000 S Sandestin Blvd Miramar Beach
From 08:01 PM to 09:30 PM
15
Oct
Shauna 'Doc' Springer - Understanding and Preventing LE Suicide
4000 S Sandestin Blvd Miramar Beach
From 09:00 PM to 11:00 PM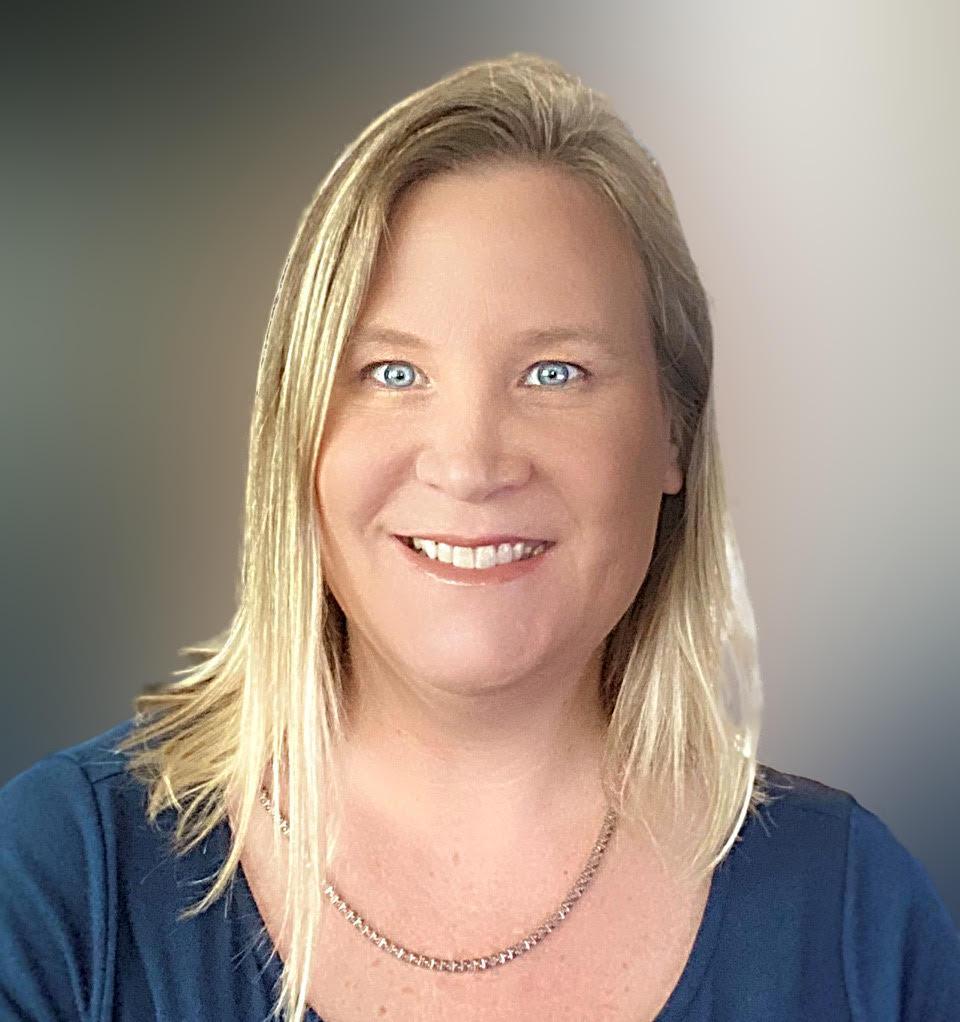 Dr. Shauna "DOC" Springer
Shauna 'Doc' Springer is a co-founder and the Chief Psychologist for Stella, a leading, trusted authority on innovative trauma treatments and the lead Psychological Advisor for MagnusWorx. Dr. Springer is responsible for developing Stella's trauma informed approach to care across its international network of more than 40 clinics and creating vision and content to support the first responder community through the efforts of MagnusWorx. She leads training and public speaking engagements for Stella and is the host of the podcast "The Story of Our Trauma." She is a best-selling author of three books on trauma and is widely considered to be one of the world's leading experts on psychological trauma, military transition, suicide prevention, and close relationships.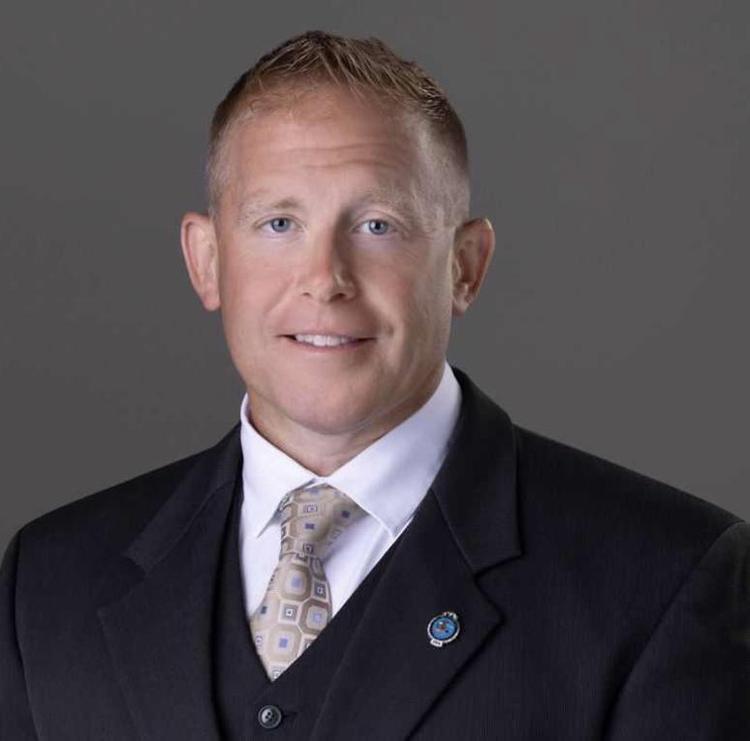 Chief Stephen A. Petrilli Jr.
Steve Petrilli has served as the chief of police for the Normal Police Department since 2022. In this role, Petrilli leads officers dedicated to protecting the rights and property of those who live, work and visit our community.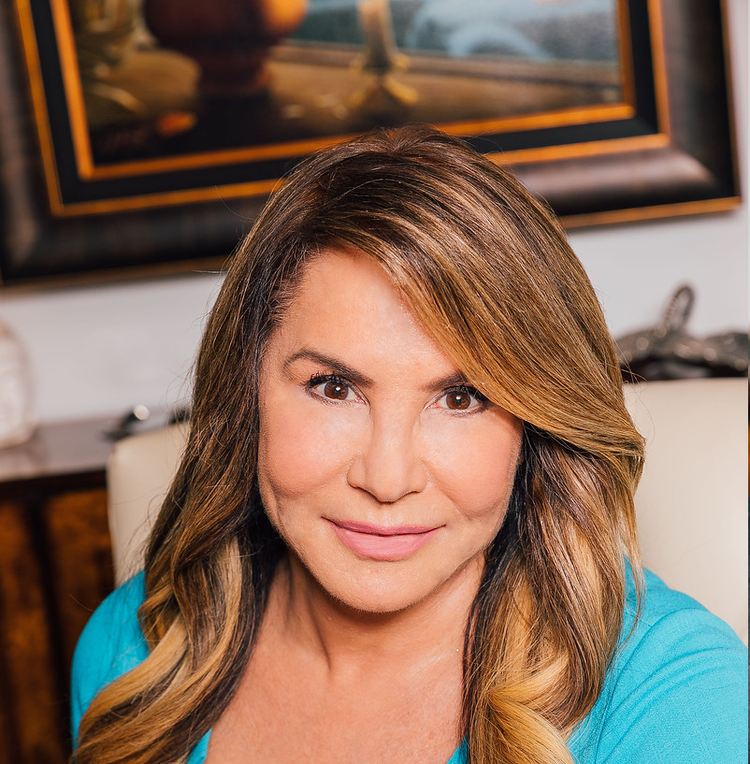 Dr. Cathy L. Greenberg delivers results for others by combining over two decades of expertise applying the science of happiness, resilience and courage for stress inoculation with emotional intelligence to achieve even higher levels of peak performance applying "Emotional Brilliance".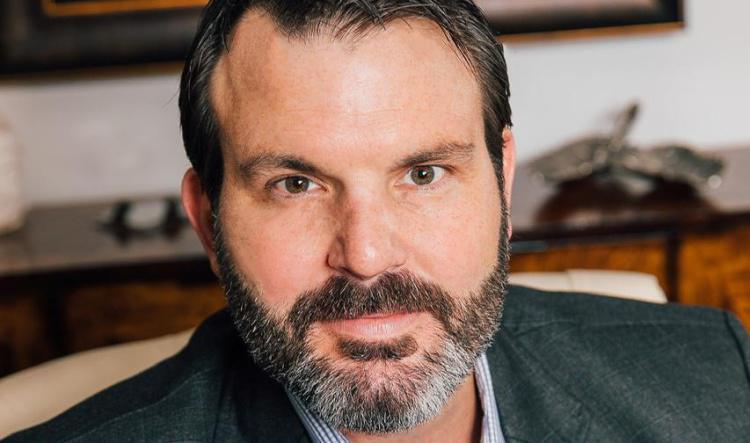 Matthew Werner USN SWCC Ret.
Matthew Werner Special Warfare Combatant Crewman (SWCC) U.S. Navy (Ret.) enjoyed a multi-faceted career as a highly respected Naval Special Warfare (NSW) leader and operator otherwise known as the "SEAL Teams" for 25 years. As a trailblazer for his skillset and capability, Matthew earned the title and respect to be a senior leader at Naval Special Warfare Development Group (NSWDG) and offers more than a decade of senior executive leadership and management experience. As a selected and trusted senior operator, he has operated directly with the National Mission Force, the CIA, FBI, DEA and other special agencies both foreign and domestic. He has lead some of the most sensitive missions throughout the globe some of which you have seen and others which have not been seen in the media.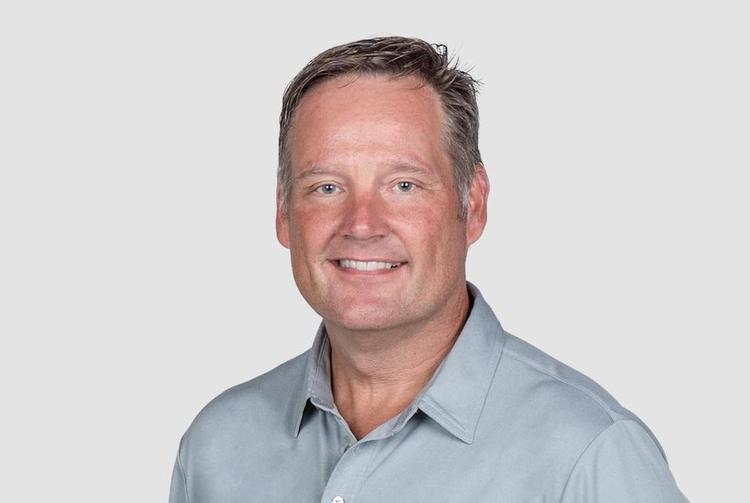 As the Project Technical Manager Lead for MagnusWorx, Jeff is passionate about people, Jeff enjoys helping people find ways to get better at what they do. He has used countless metrics and data analytics in both his athletic endeavors and career to help see what is possible. At RippleWorx he uses business intelligence to accelerate human performance, making people better.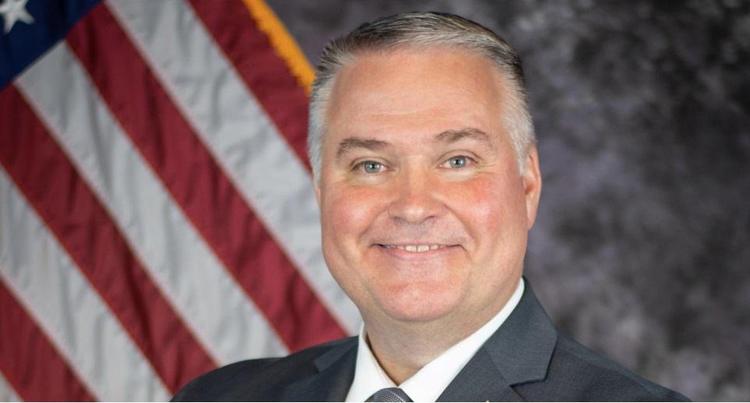 James Stuart began serving as the Executive Director for the Minnesota Sheriffs' Association following his retirement from public safety in early 2023. He had served in a wide variety of roles over his four decades of service, culminating in his last twelve years as the Sheriff of Anoka County, Minnesota.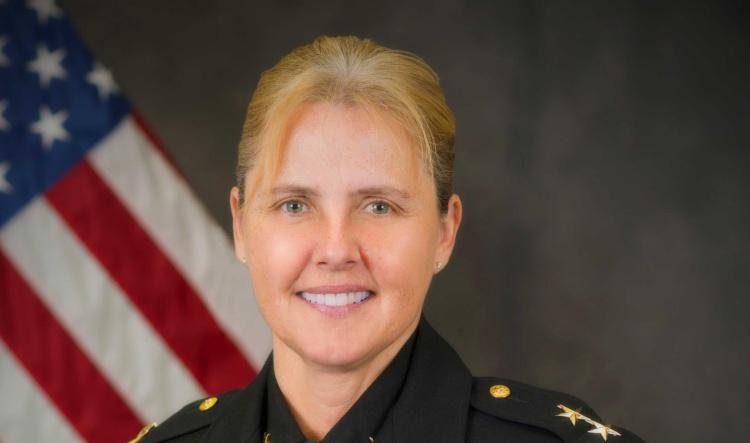 Rosanne Richeal, Founder of the Richeal Group, is an executive coach and host of ResurgentU-Today's the Day! podcast, an author of the books Ascending the Ranks: Growing into a Reverent Leader and ResurgentU-Today's the Day! Your Mindful Journal. She is currently writing two more books on leadership and strategies for promoting. Additionally, she is an adjunct faculty with the National Command & Staff College and the Institute for Creditable Leadership Development, a certified speaker, trainer, and leadership coach with the John Maxwell Team, as well as a certified advanced relationship coach in Strategic Intervention.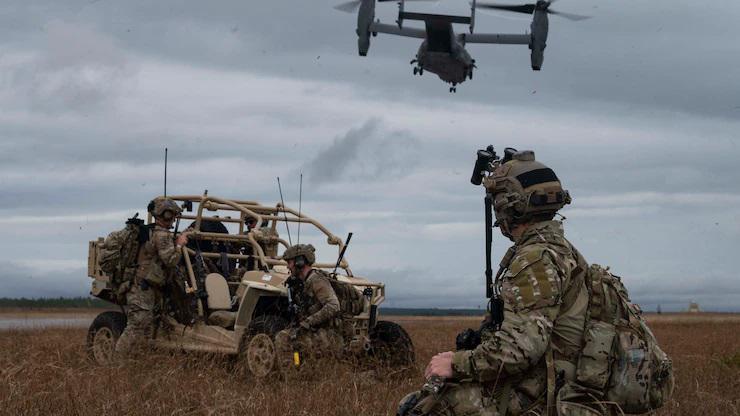 Air Force Special Operations Command (AFSOC), headquartered at Hurlburt Field, Florida, is the special operations component of the United States Air Force. An Air Force major command (MAJCOM), AFSOC is also the U.S. Air Force component command to United States Special Operations Command (USSOCOM), a unified combatant command located at MacDill Air Force Base, Florida. AFSOC provides all Air Force Special Operations Forces (SOF) for worldwide deployment and assignment to regional unified combatant commands.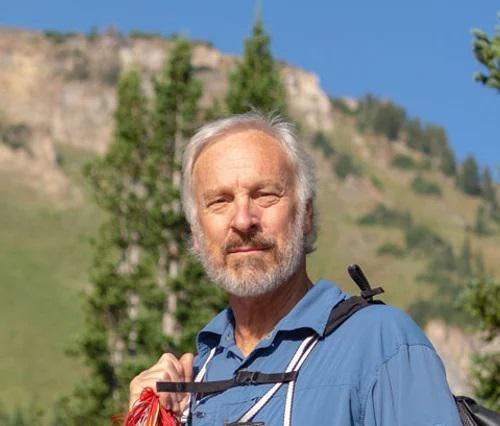 Dan spent more than 30 years in the military, primarily as a Combat Controller and Special Tactics Officer, though he proudly started his career as an infantry grunt. His numerous combat and clandestine deployments have taken him around the world and include Operation Gothic Serpent, popularly known as Black Hawk Down from the movie and book bearing the same name, where he is credited with saving the lives of a Ranger and Team Six SEAL while under fire. He later founded and then served as the first commander of two special operations squadrons, one of which's name and purpose remains classified. His final military assignment was the Joint Special Operations Command weapons of mass destruction U.S. interagency and intelligence community director. His military certifications include HALO and staticline master parachutist, Special Forces combat diver, and demolitions instructor.​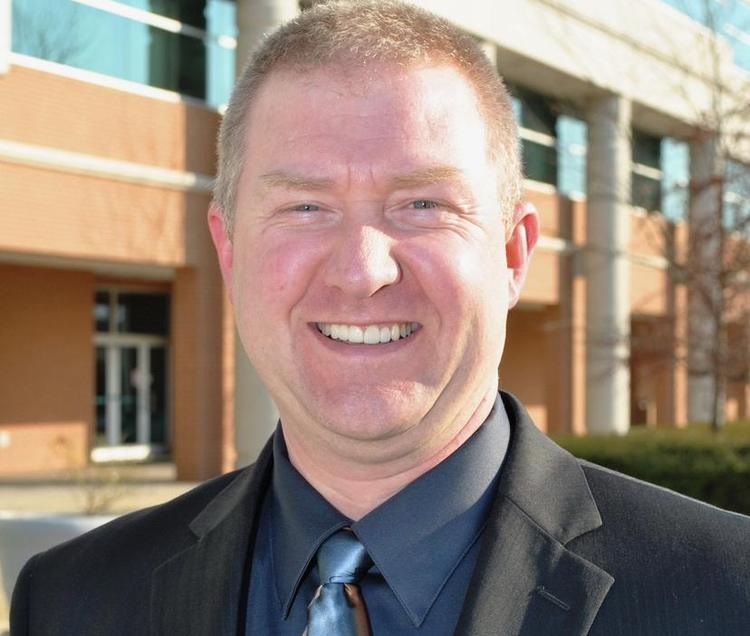 With more than 35 years in public safety leadership, Dr. Dave Mather has worked with more than 350 agencies around the world as an executive coach, leadership instructor, keynote speaker, and international consultant supporting public safety and the communities they serve. Since leaving uniform, Dave served as the Executive Director for RULETC (Rural Law Enforcement Technology Center), a U.S. Department of Justice project that provided technology research, testing, evaluation, and support to law enforcement agencies across the United States. He served as a training consultant and leadership mentor for the Pittsburgh Bureau of Police, Washington State Criminal Justice Training Commission, and is a founding Professional Advisor for the Center for Excellence in Public Safety Leadership. A University instructor, Dave has his master's in organizational leadership and his Doctorate in Educational Leadership with a focus on adult learning methodologies.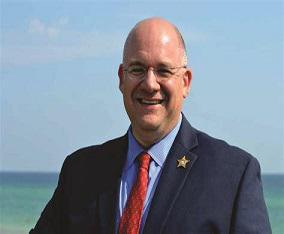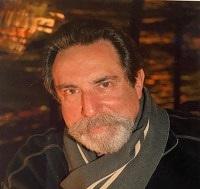 Sam Spiegel retired as Chief of Police and Director of Emergency Services for the City of Folsom, California in November of 2010. He served in that capacity for over nine and a half years. During his tenure as Chief, he also served as the interim City Manager / Assistant City Manager for the better part of 2006. A forty-year veteran in law enforcement with ten years of public service consulting, he is the founder and General Manager of Public Safety Partners, LLC. He is recognized as a successful leader, trainer and problem solver with visionary organizational and leadership development skills and a strong acumen for public safety technology. Throughout his forty-plus year tenure in law enforcement and consulting, he has worked a myriad of assignments, and is a recognized subject matter expert and trainer for Comprehensive Service Delivery and Staffing Studies, Executive Team Development, Organization Development and Transformation. He holds a Masters Degree in…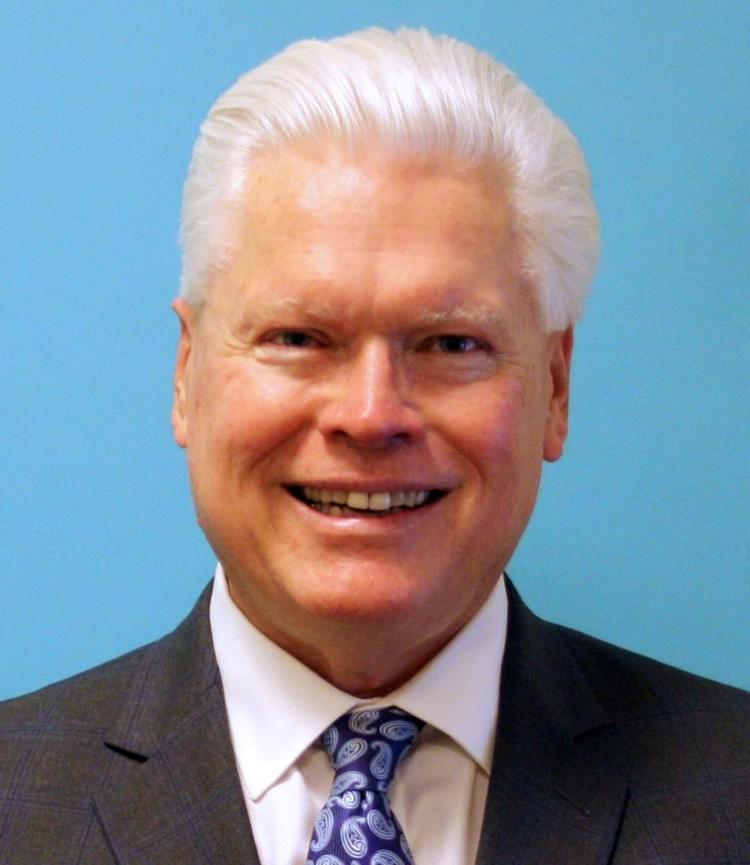 Bob Harrison is an adjunct researcher at RAND Corporation. Harrison completed his 30-year police career in 2004 as a Chief of Police. He is the course manager for the CA Peace Officer Standards and Training's (POST) Command College, a graduate program for law enforcement managers. While a fellow with POST, he created and taught instructor development training to the State's academy instructors. In 2015, he was part of a team that facilitated the creation of a Law Enforcement Foresight Unit for the police in Abu Dhabi, UAE. Harrison has authored articles that have appeared in a number of state and national law enforcement publications.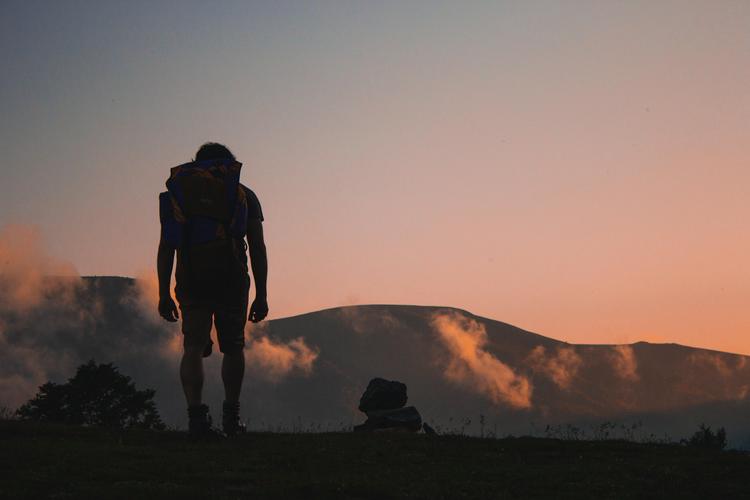 Dr. Mitch Javidi, Organizer
Dr. Mitch Javidi is an envisioneer with over 30 years of practical and hands-on Leadership Development experience in diverse industries including Academia, Military, Law Enforcement, Government, and Technology. As a globally recognized leader, he is the founder of the National Command & Staff College, the Institute for Credible Leadership Development, and the Criminal Justice Commission for Credible Leadership Development. He has trained at the Joint Special Operations Command "JSOC" and the US Army Special Operations Command "USASOC." He was awarded the honorary member of the United States Army Special Operations Command in 1999, honorary Sheriff by the National Sheriffs' Association in 2016, and honorary Police Commander by the Santa Fe ISD Police Department (2019). He was also the recipient of the "Spirit Award" from the National Tactical Officers' Association. This prestigious award is presented by NTOA to an individual whose work saves lives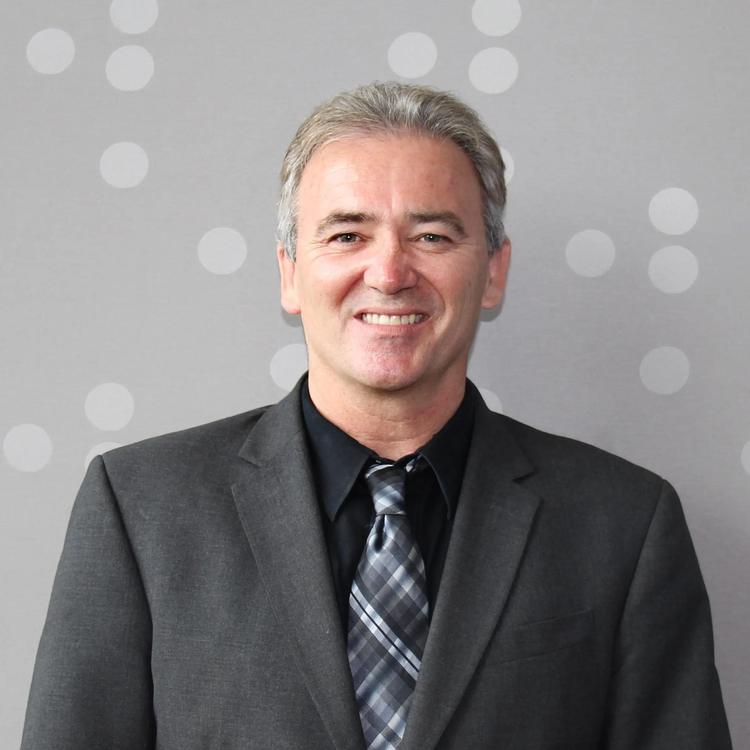 Anthony H. Normore, Ph. D is professor emeritus of educational leadership in Division of Graduate Education at California State University Dominguez Hills in Greater Metropolitan Los Angeles. A former director of doctoral programs and department chair at various universities Dr. Normore's research focuses on urban leadership development in the context of ethics and social justice. He obtained his Ph.D from the Ontario Institute for the Studies in Education (OISE) at the University of Toronto. His multi-pronged research focusses on (a) the (mis)-interpretation and (mis)-use of leadership and management in higher education, and (b) leadership development of urban school leaders in the context of ethics and social justice. He is the author of 25+ books including, Globalization, neoliberalism and education: Teaching, learning and leading in the world schoolhouse (2022, Information Age publishing); Your moral compass: A practical guide for new wave leaders (2020, New Wave Publishers); The…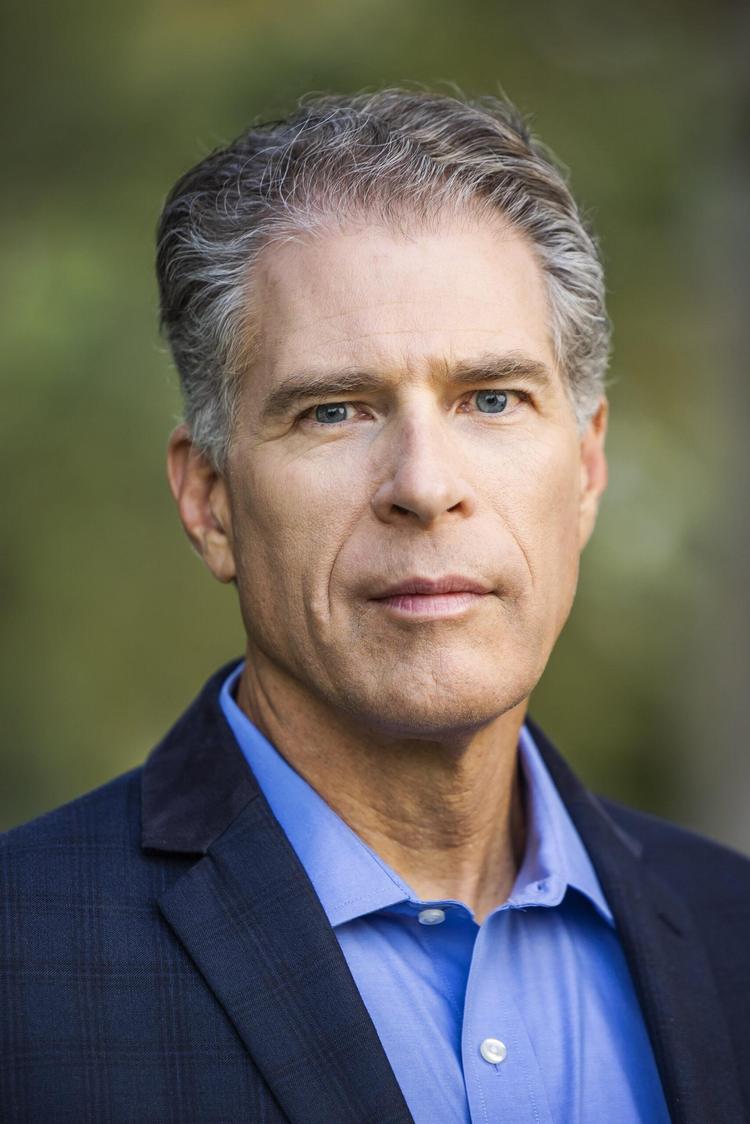 Paul J. Zak discovered neurologic mechanisms that enable cooperation and trust, and these mechanisms have been used by the World Bank to stimulate prosperity in developing countries and by businesses to enhance economic performance. Zak is a professor of economic sciences, psychology, and management in Claremont Graduate University's Division of Politics & Economics.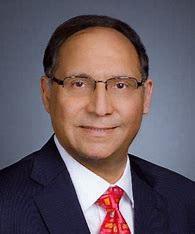 Kaveh Ofogh, M.D., Founder and CEO, MEDIKO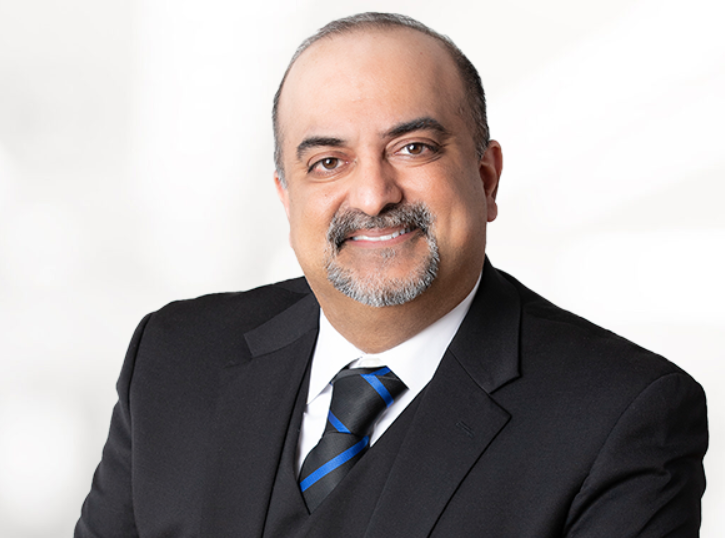 Imran is a shareholder with Eckberg Lammers and the Senior Director of Training, Consulting and Investigation Services. As a career long trial lawyer, he also focuses his practice on Complex Litigation, Personal Injury, and Municipal Prosecution.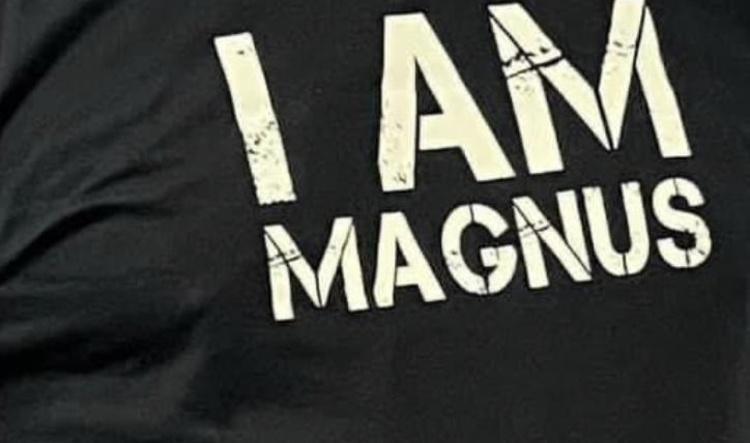 Pictures Gallery