GREAT TO MAGNUS - Chief Executives' Futures and Foresight Conference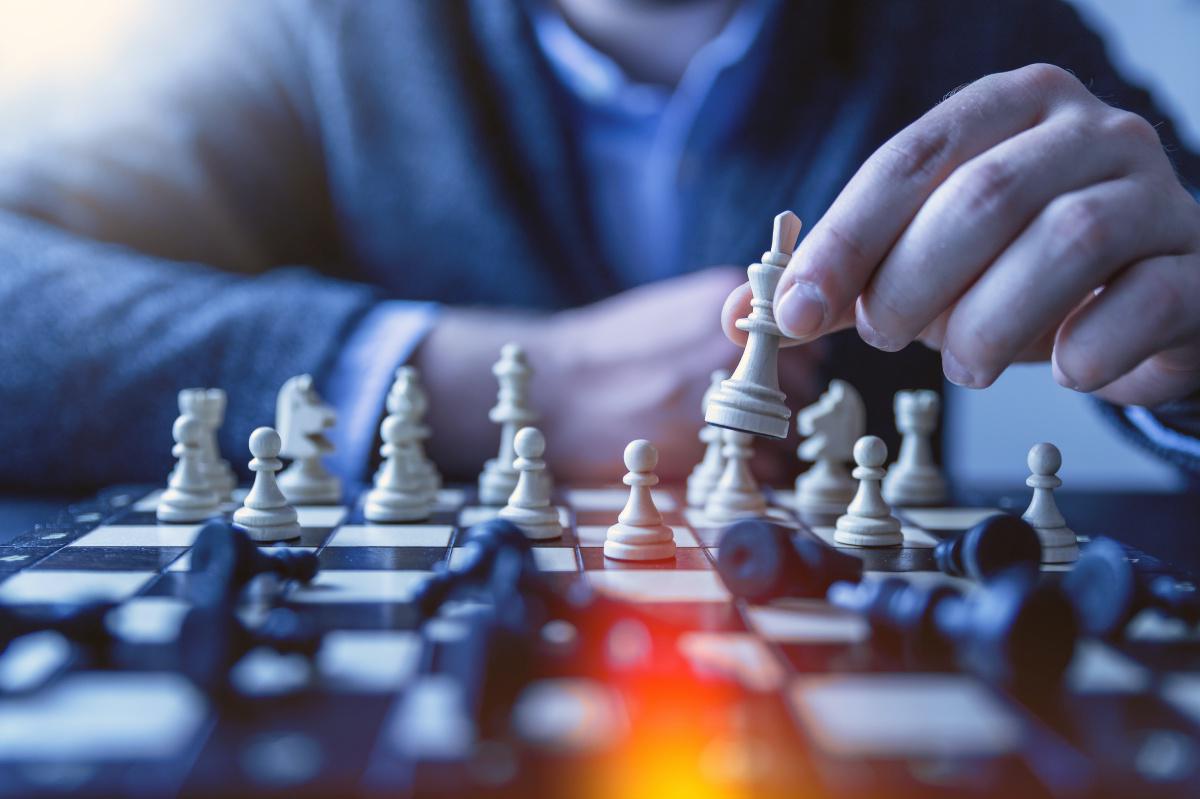 Session # 001 of our National Command and Staff College's "GREAT TO MAGNUS: Chief Executives' Futures & Foresight Conference" is scheduled for October 14-18, 2023 in the beautiful SanDestin Hilton Golf and Beach Resort, Miramar Beach, Florida.
The conference theme for this inaugural year will be MAGNUS Όραμα" (Órama = Notable Vision): BUILDING CAPACITIES TO LEAD, SHARE, ADAPT & GROW.
The goal of this future focused program is to create a learning and networking opportunity for the top executives in the public safety sector who will positively impact America and the communities they serve, while envisioning capacities to elevate their GREAT to MAGNUS.