GREAT TO MAGNUS - Chief Executives' Futures and Foresight Summit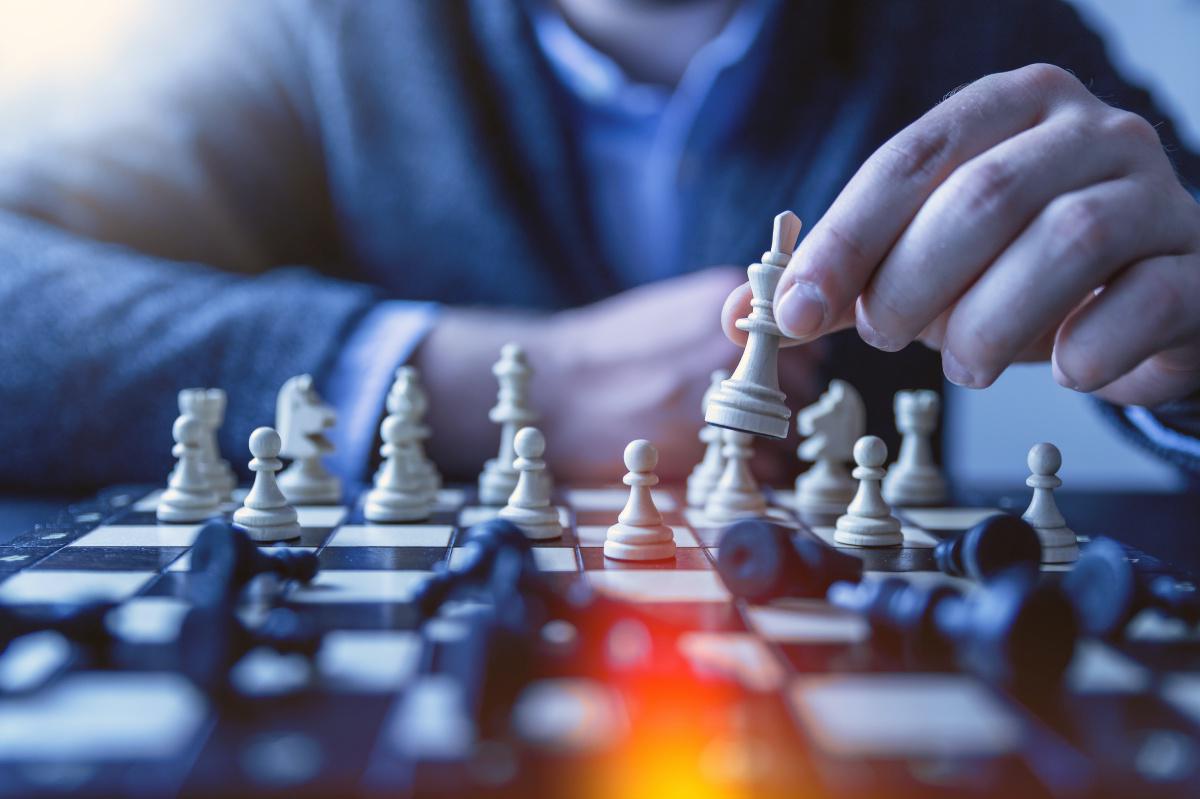 Session # 001 of our National Command and Staff College's "GREAT TO MAGNUS: Chief Executives' Futures & Foresight Conference" is scheduled for October 14-18, 2023 in the beautiful SanDestin Hilton Golf and Beach Resort, Miramar Beach, Florida.
The conference theme for this inaugural year will be MAGNUS Όραμα" (Órama = Notable Vision): BUILDING CAPACITIES TO LEAD, SHARE, ADAPT & GROW.
The goal of this future focused program is to create a learning and networking opportunity for the top executives in the public safety sector who will positively impact America and the communities they serve, while envisioning capacities to elevate their GREAT to MAGNUS.
Engage and learn from inspiring & influential speakers.
Build capacities to lead, share, adapt and grow with visionary and thought-provoking colleagues.
Become a part of building the future of public safety with foresight.
Network with like-minded decision-makers who wish to deliberately change public safety for the better.
Participate in the synergy of random and thought-provoking exchanges.
Sharpen your skills through team discussions, learning to grow together.
Enjoy the Sandestin Hilton beaches in early fall.