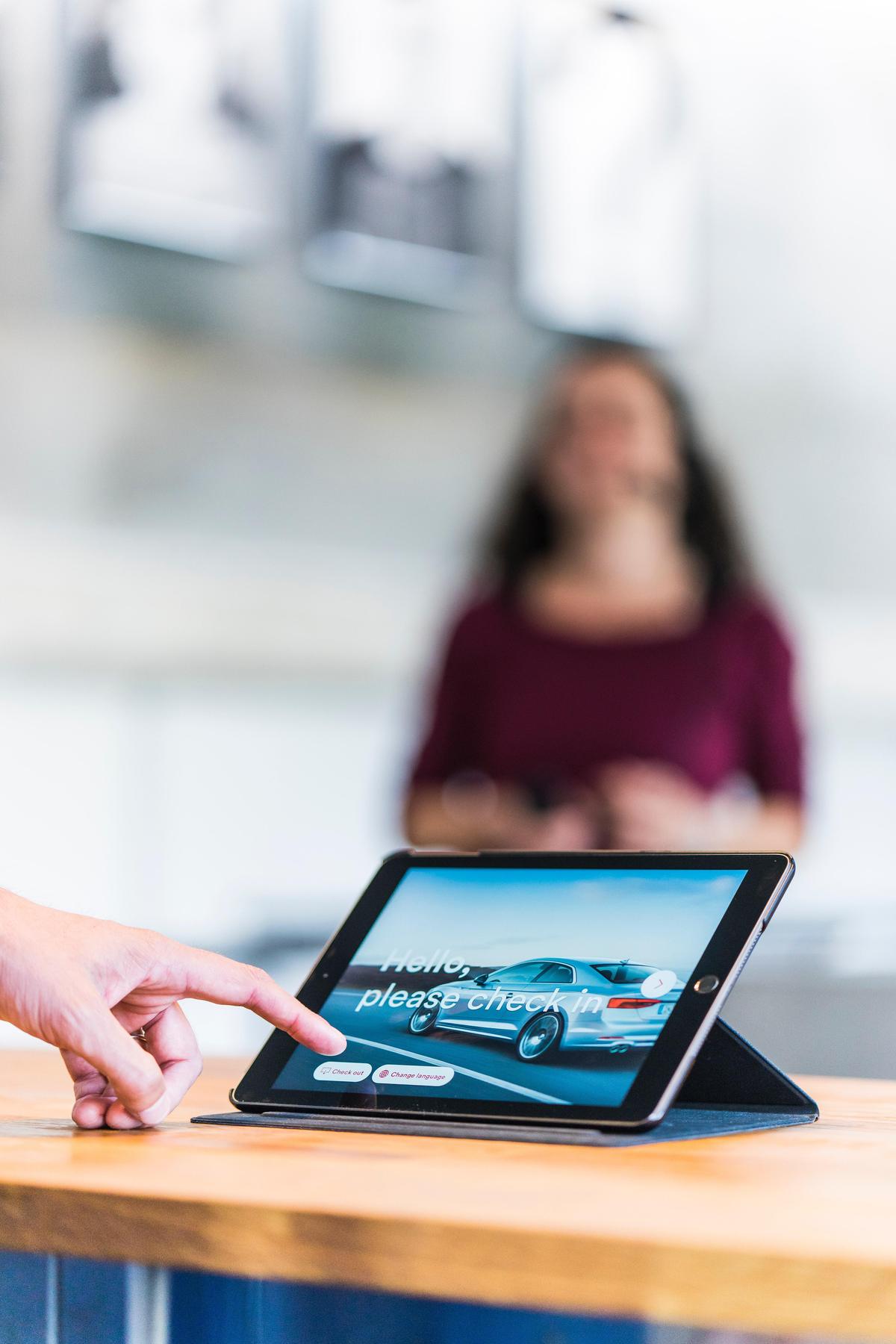 Dear Colleague and Friends,
Anthony H. Normore, Ph.D is professor of educational leadership, and department chair of Graduate Education at California State University Dominguez Hills in the Los Angeles area. Dr. Normore's research focusses on urban leadership development in the context of ethics and social justice. He is the author of 20+ books including, Leading against the grain: Lessons from visionaries for creating just and equitable schools (2018, Teachers College Press); Foundations of educational leadership: The key to developing excellent and equitable schools (2017, Routledge);The dark side of leadership: Identifying and overcoming unethical practice in organizations (2016 Emerald); Handbook of research on communication, leadership, and conflict resolution (2016, IGI Global publishers). He has published 150+ book chapters, reviews, and peer-reviewed articles in numerous professional leadership journals, and 300+ professional conference presentations. Dr. Normore is the AERA 2013 recipient of the Bridge…
Paul J. Zak discovered neurologic mechanisms that enable cooperation and trust, and these mechanisms have been used by the World Bank to stimulate prosperity in developing countries and by businesses to enhance economic performance. Zak is a professor of economic sciences, psychology, and management in Claremont Graduate University's Division of Politics & Economics.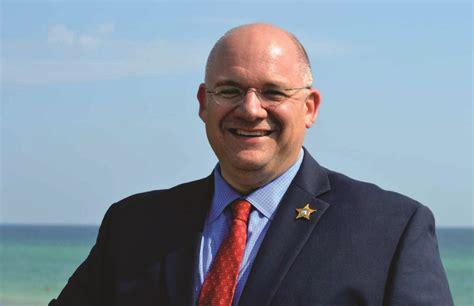 Education: Walton High School; BS degree, criminology, Florida State University; master's degree, criminal justice administration, St. Leo University; Florida Department of Law Enforcement Chief Executive Seminar, Class 40, 2005; National Sheriffs' Institute, 2011; Rural Executive Management Institute, Class 26; National Center for Missing and Exploited Children Seminar.
Major General Mark J. O'Neil graduated from Norwich University and was commissioned as an Infantry officer on 28 May 1986. MG O'Neil began his career as a Platoon Leader, Company Executive Officer and Scout Platoon Leader with the 1 st Battalion, 5th Cavalry Regiment, 1st Cavalry Division, Fort Hood, Texas. Beginning in February 1991, MG O'Neil served as a Battalion Logistics Officer and later Rifle Company Commander with the 1 st Battalion, 27th Infantry Regiment, 25th Infantry Division, Schofield Barracks, Hawaii. In April 1994, MG O'Neil joined the 3 rd Battalion, 75th Ranger Regiment, Fort Benning, Georgia, where he served as a Battalion Training Officer, Assistant Operations Officer, and Rifle Company Commander, and later as a Liaison/Plans Officer with Headquarters and Headquarters Company, 75th Ranger Regiment. In June 1998, MG O'Neil joined a special operations organization where he initially served as a Squadron Operations Officer. He served in every key leadership…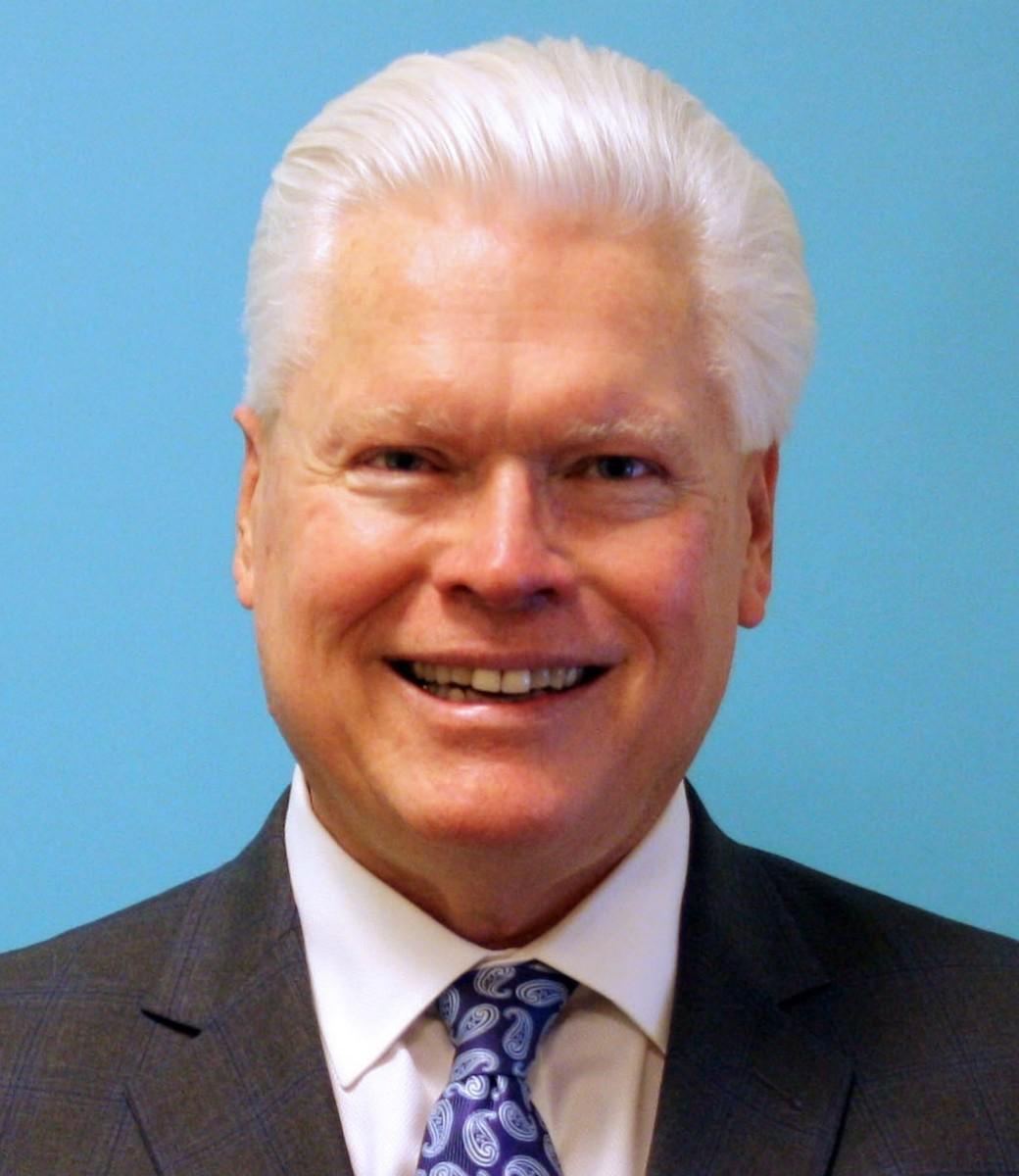 Bob Harrison is an adjunct researcher at RAND Corporation. Harrison completed his 30-year police career in 2004 as a Chief of Police. He is the course manager for the CA Peace Officer Standards and Training's (POST) Command College, a graduate program for law enforcement managers. While a fellow with POST, he created and taught instructor development training to the State's academy instructors. In 2015, he was part of a team that facilitated the creation of a Law Enforcement Foresight Unit for the police in Abu Dhabi, UAE. Harrison has authored articles that have appeared in a number of state and national law enforcement publications.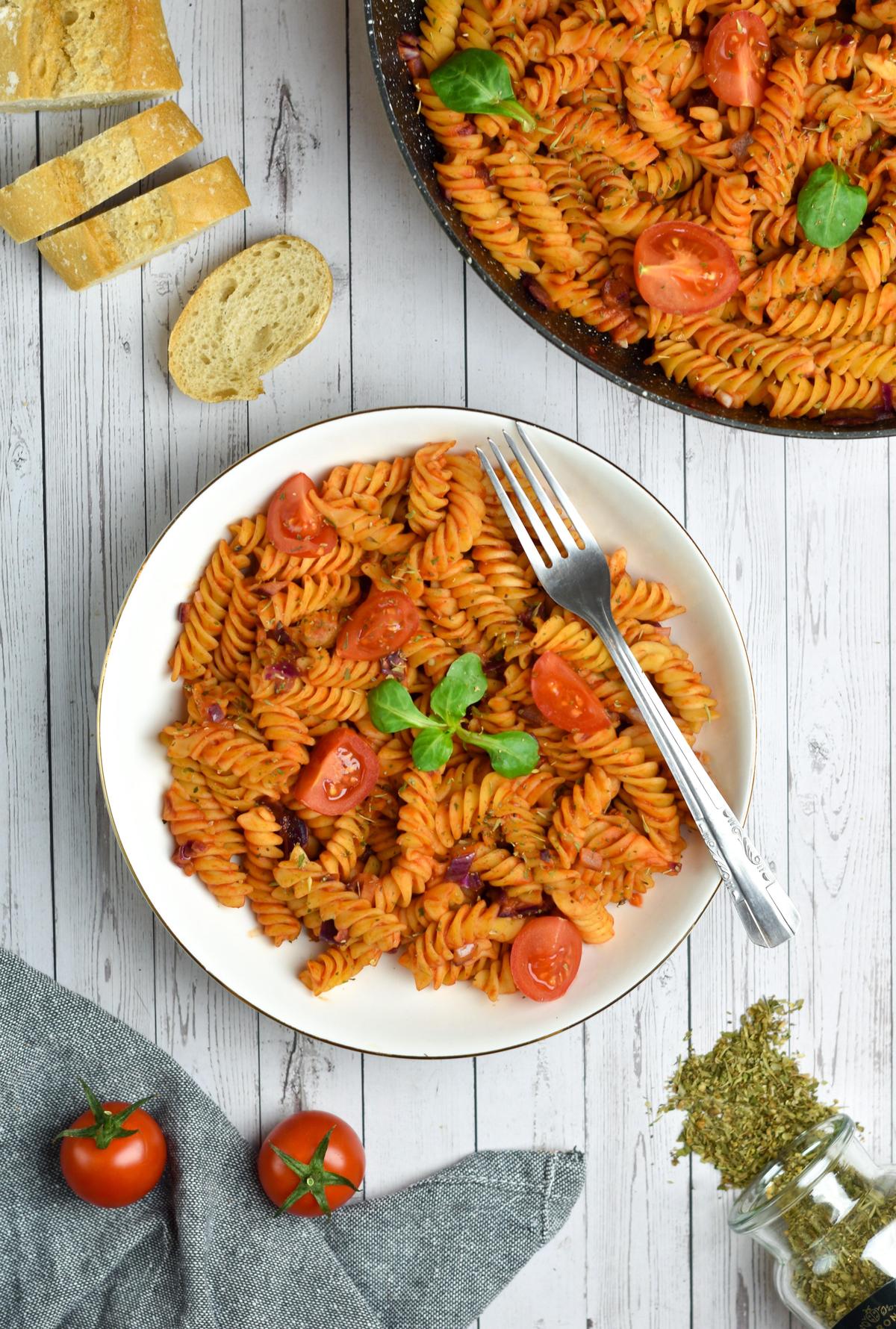 Hello! I am a Postdoctoral Fellow at the Kellogg School of Management, Northwestern University. I am affiliated with the Dispute Resolution Research Center and the Management & Organizations Department. Prior, I completed my Ph.D. at the Harvard Kennedy School in the Management, Leadership, and Decision Sciences Area.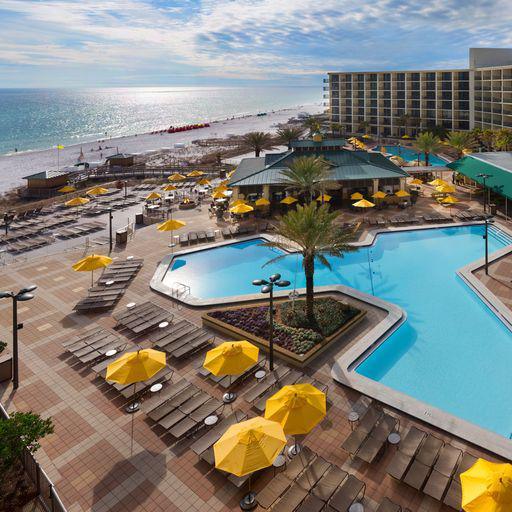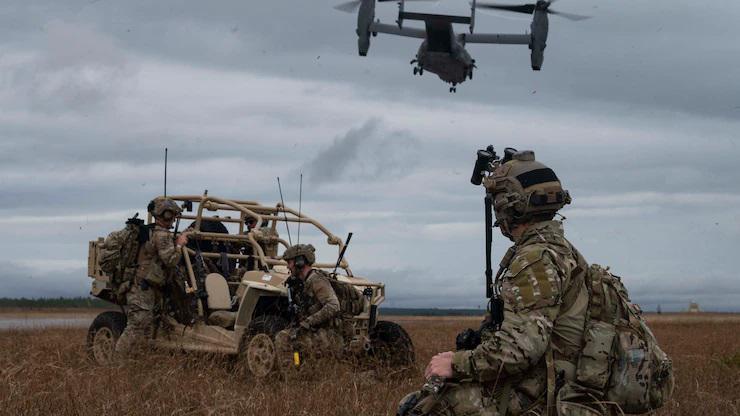 Air Force Special Operations Command (AFSOC), headquartered at Hurlburt Field, Florida, is the special operations component of the United States Air Force. An Air Force major command (MAJCOM), AFSOC is also the U.S. Air Force component command to United States Special Operations Command (USSOCOM), a unified combatant command located at MacDill Air Force Base, Florida. AFSOC provides all Air Force Special Operations Forces (SOF) for worldwide deployment and assignment to regional unified combatant commands.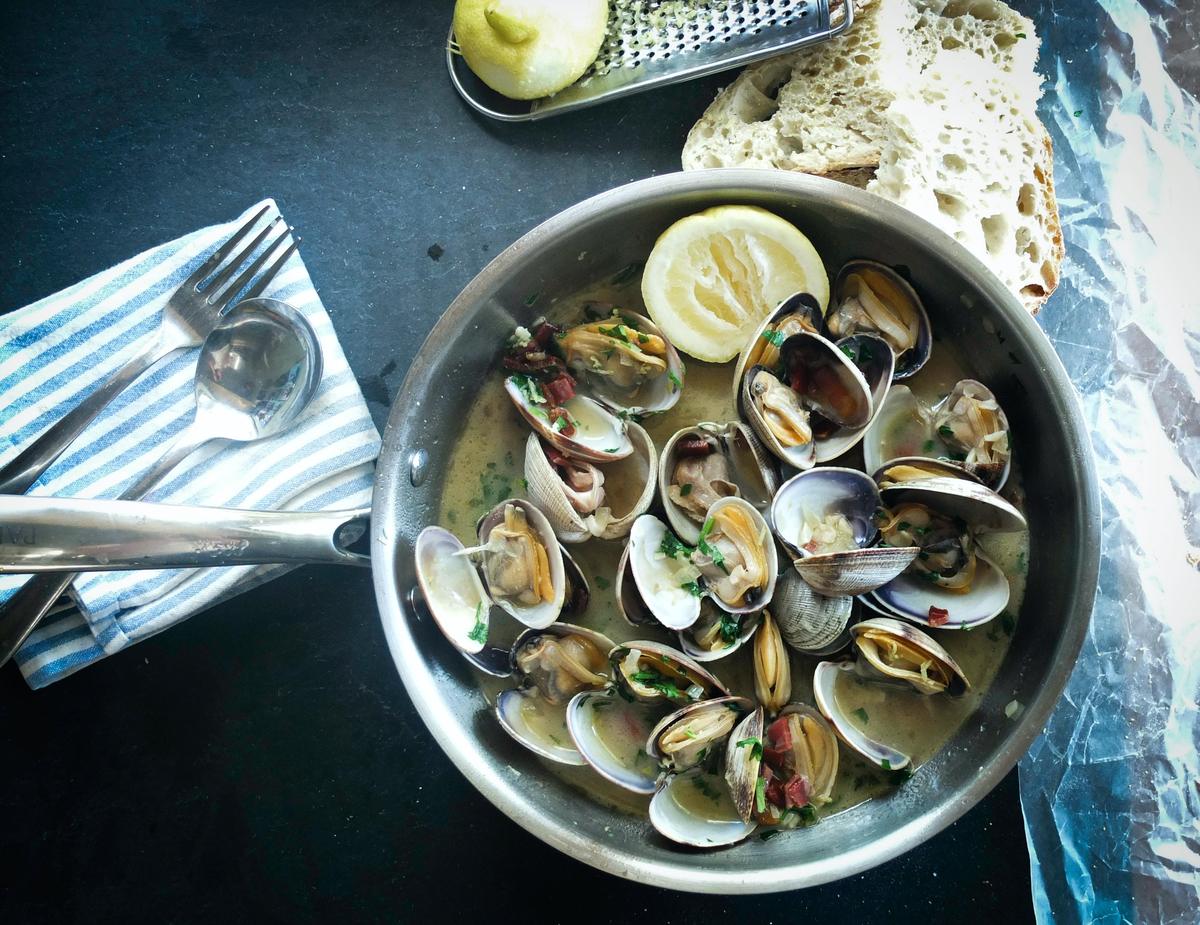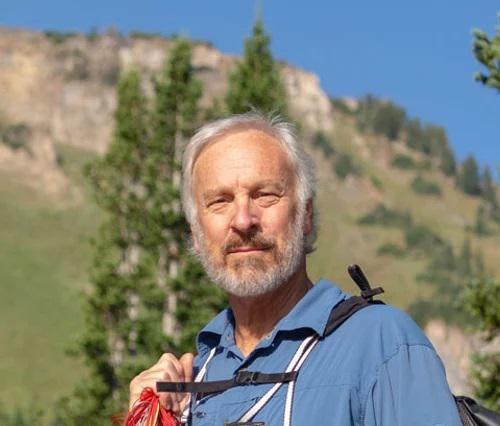 Dan spent more than 30 years in the military, primarily as a Combat Controller and Special Tactics Officer, though he proudly started his career as an infantry grunt. His numerous combat and clandestine deployments have taken him around the world and include Operation Gothic Serpent, popularly known as Black Hawk Down from the movie and book bearing the same name, where he is credited with saving the lives of a Ranger and Team Six SEAL while under fire. He later founded and then served as the first commander of two special operations squadrons, one of which's name and purpose remains classified. His final military assignment was the Joint Special Operations Command weapons of mass destruction U.S. interagency and intelligence community director. His military certifications include HALO and staticline master parachutist, Special Forces combat diver, and demolitions instructor.​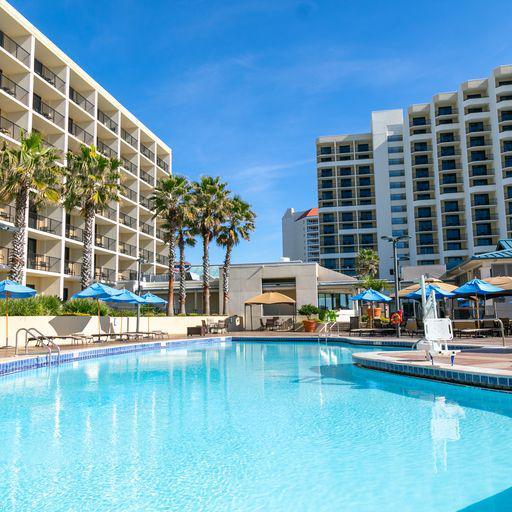 Rosanne Richeal, Founder of the Richeal Group, is an executive coach and host of ResurgentU-Today's the Day! podcast, an author of the books Ascending the Ranks: Growing into a Reverent Leader and ResurgentU-Today's the Day! Your Mindful Journal. She is currently writing two more books on leadership and strategies for promoting. Additionally, she is an adjunct faculty with the National Command & Staff College and the Institute for Creditable Leadership Development, a certified speaker, trainer, and leadership coach with the John Maxwell Team, as well as a certified advanced relationship coach in Strategic Intervention.
Sheriff James Stuart is the 17th Sheriff of Anoka County since the office was established in 1857.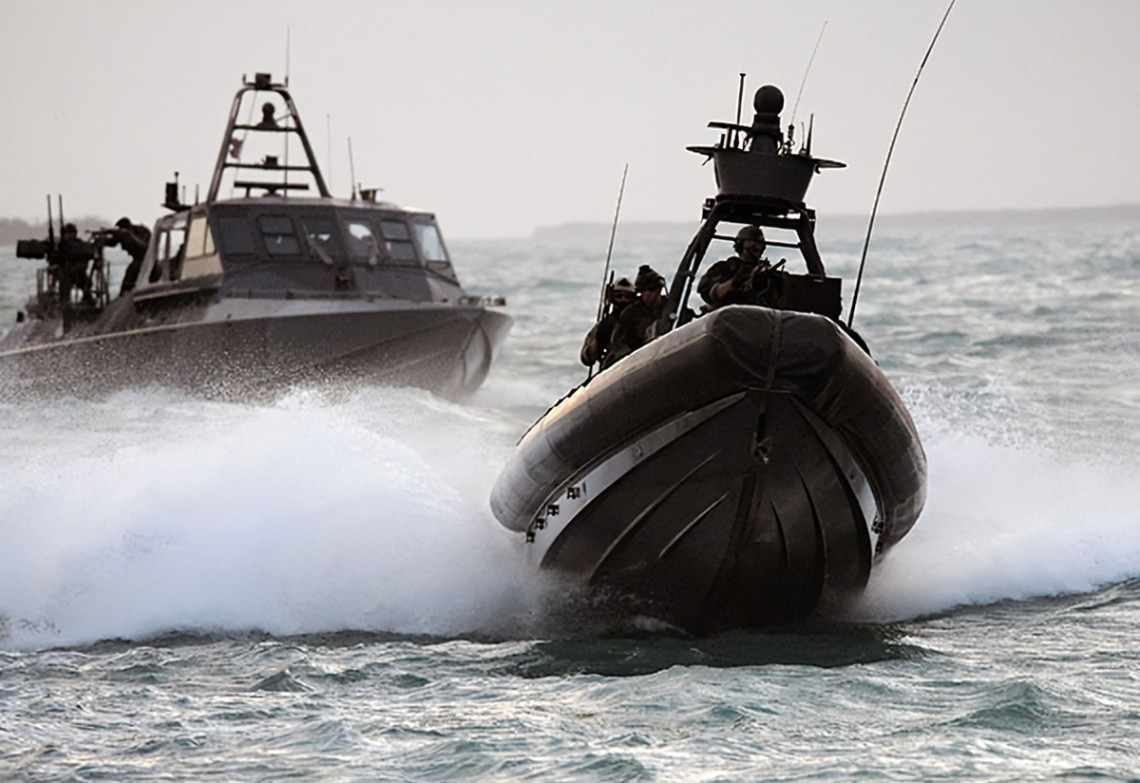 Matthew Werner Special Warfare Combatant Crewman (SWCC) U.S. Navy (Ret.) enjoyed a multi-faceted career as a highly respected Naval Special Warfare (NSW) leader and operator otherwise known as the "SEAL Teams" for 25 years. As a trailblazer for his skillset and capability, Matthew earned the title and respect to be a senior leader at Naval Special Warfare Development Group (NSWDG) and offers more than a decade of senior executive leadership and management experience. As a selected and trusted senior operator, he has operated directly with the National Mission Force, the CIA, FBI, DEA and other special agencies both foreign and domestic. He has lead some of the most sensitive missions throughout the globe some of which you have seen and others which have not been seen in the media.
As the Project Technical Manager Lead for MagnusWorx, Jeff is passionate about people, Jeff enjoys helping people find ways to get better at what they do. He has used countless metrics and data analytics in both his athletic endeavors and career to help see what is possible. At RippleWorx he uses business intelligence to accelerate human performance, making people better.
Nancy Bohl-Penrod, Ph.D. holds a Ph.D. in Clinical Psychology and a master's degree in counseling/Education. She is the Founder and the past Director of The Counseling Team International (TCTI). She is a member of the American Association of Suicidology (AAS) and a certified Master Trainer for the QPR Institute focusing on Suicide Prevention and Intervention for first responders. She is also a certified trainer for the International Critical Incident Stress Foundation (ICISF), ICEMA for Emergency Medical Technicians (EMT), California Peace Officer and Standard in Training (POST) and Standards and Training for Corrections (STC).